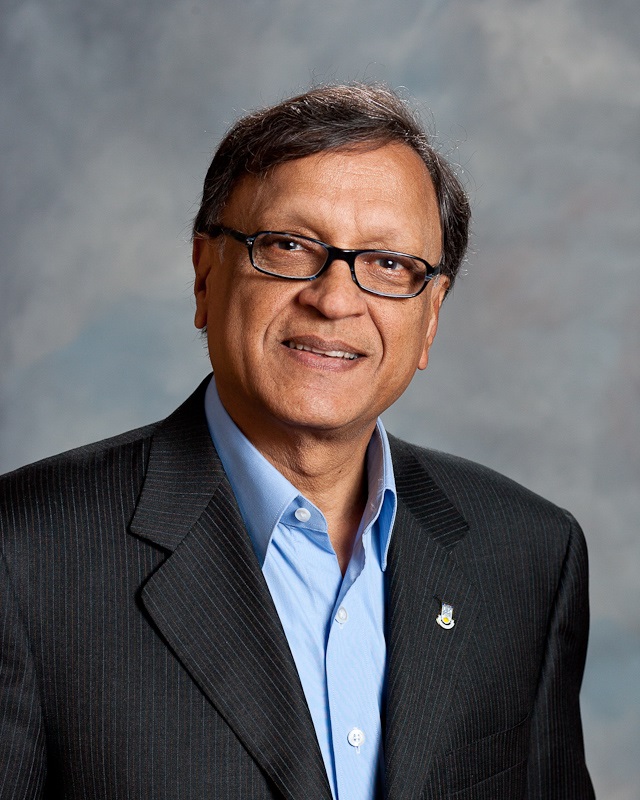 On behalf of the steering committee for the Canada India Networking Initiative (CINI) 2018, a warm West Coast welcome. Building on the success of the Canada India Networking Initiative 2014 and 2010, our committee is working tirelessly to organize an exciting and focused agenda bringing together knowledge experts, visionaries and change agents.
Planning is underway for CINI 2018, that runs from June 8th to 10th, 2018 at Central City SFU Surrey campus.

The focus of CINI 2018 will be Health and Civil Society – building links between Canada and India through knowledge, wisdom sharing, and action for transformation.
To elaborate upon this, we will frame Civil Society with three foundational pillars: health, social innovation and patient engagement. The values, as expressed in our title of building links between Canada and India through health, social innovation, and patient engagement capture our ambition of supporting a stronger Civil Society both locally and globally.
CINI 2018's intentions are focused on making specific recommendations for health transformation which will build a sustainable health care service. Overall, the program will challenge us on the role of health in modern society. CINI 2018 will provide an excellent opportunity to explore how to get involved and support the next phase of growth in South Asian health care.
As they say, it takes a village to raise a child; in my case it takes all the friends of CINS to make it possible to organize CINI 2018, so a deep and heartfelt thank you. CINI 2018 is organized by CINS, co-hosted by Fraser Health and SFU in conjunction with the mid-year global meeting of GAPIO and annual meetings of PISA Canada and CAPIH, for further information, contact me at arun@thecins.org.
Sincerely,
Dr. Arun Kumar Garg
Chair & President, CINS