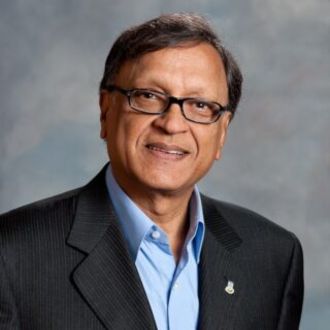 Dr. Arun Kumar Garg is a Global Physician with a passion for Healthy Civil Society. A consultant medical biochemist from 40 years at Fraser Health is a Clinical Professor of Pathology in the Faculty of Medicine at the University of British Columbia and Director of the Cooperation and Engagement office of Global Medicine. He also is an Adjunct Professor of Clinical Services in the Faculty of Health Science at Simon Fraser University and Program Medical Director of the South Asian Health Institute at Fraser Health. He holds a Doctor of Philosophy in Biochemistry from the University of Saskatchewan, Doctor of Medicine from the University of British Columbia. He founded Canada India Network Society in 2010 to foster collaboration between two nations through vision of healthy civil society.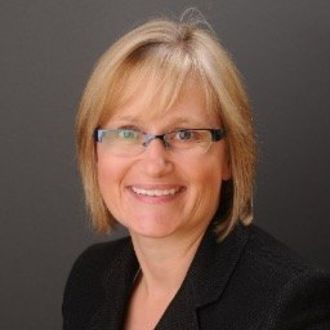 Minnie has been a director on the CINS board since 2010. She currently works as the Executive Director with the BC SUPPORT Unit. Previously she worked as program Director with Fraser Health Cardiac Services program where she codeveloped the South Asian Health Institute (SAHI). Minnie holds a Master of Arts in Health Leadership from Royal Roads University, Bachelor degrees in Technology and Business Administration from Memorial University of Newfoundland and a Diploma in Medical Laboratory Technology Science from the College of the North Atlantic. She has completed a fellowship in Executive Training in Research Application with the Canadian Foundation for Healthcare Improvement, and is a Certified Healthcare Executive with the Canadian College of Healthcare Leaders.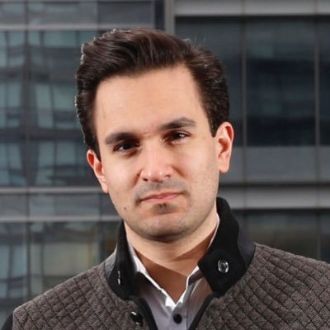 Davin Michael Garg has been on the CINS Board since 2008.  He regularly serves as the Master of Ceremonies for the CINI galas.
Davin is committed to promoting fairness and equity, both within and beyond the Indo-Canadian community.  Davin is Crown Counsel with Ontario's Ministry of the Attorney General.  In this role, he litigates cases central to our fair and democratic society.  He volunteers with the South Asian Bar Association and the Ontario Justice Education Network.
Davin lives in Toronto's historic Cabbagetown neighborhood with his wife, son, and dog.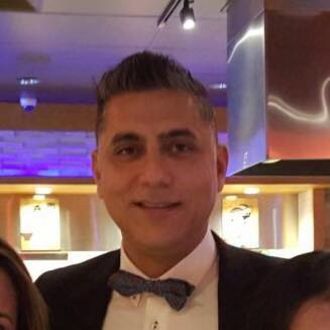 Maneesh Nanda has been on the CINS Board since 2008.  He has been involved in previous CINI conferences and other CINS events over the past 12 years.
Maneesh is a multi-unit franchise operator. Maneesh brings his experience of working in the BC government and business intellect to the board. Maneesh is also a past board member of Mosaic BC. Maneesh is passionate about raising awareness about integrative medicine and it's role in managing chronic diseases.