International Virtual Event
Thank you to our supporters, sponsors, speakers and attendees for making CINI 2021  a success
Lowering the Burden of Chronic Disease
Through Integrative Thinking
– Voices From the Trenches –
 CINS is inviting you to join CINI 2021, three days of in-depth, engaging panels to discuss integrated thinking to integrated medicine in the context of COVID-19. Also including, how integrated thinking can lower the burden of chronic disease. Speakers include some of Canada and India's most forward-thinking healthcare professionals and yoga experts. This event is sure to be a fun, engaging, and educational experience. We look forward to having you join us in June.
Friday, June 18th, 6:30 pm – 8 pm PDT 
Join us for day one Lowering the burden of chronic diseases where we will have our opening ceremony and hear greetings from our sponsors, partners and supporters. We will then dive into a conversation with Dr. Nagendra Chancellor of SVYASA.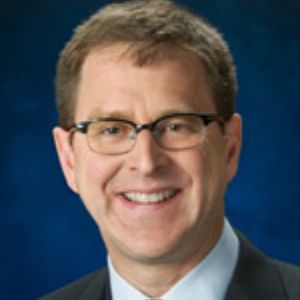 Honourable Adrian Dix
Minister of Health and Minister responsible for Francophone Affairs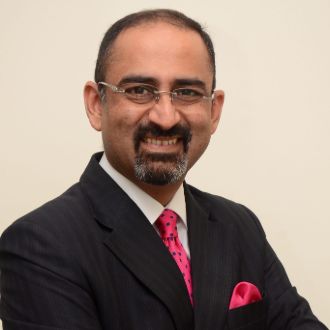 Dr. Anupam Sibal MD
Group Medical Director Apollo Hospital and President GAPIO
Integrative Thinking – For Sustainable Health – Post-COVID

A conversation between Drs Nagendra and Garg
CINS founder Dr. Arun Garg in conversations with Harpreet Singh discussing the up and coming CINI 2021 event
June 18 – 20, 2021.